Explore Vietnam
Get to know more about the attraction sites in Vietnam & Explore the to do things in Vietnam.
Vietnam is an exhilarating country to travel to. Vibrant street life, exquisite food, and epic landscapes await you here. Vietnam balances cool urban culture with traditional values as a nation on the move. In the cities, ancient pagodas squat just around the corner from sleek rooftop bars; and in the countryside, life still follows the rhythms of the rivers and the rice harvest. This contrast between old and new Vietnam is a big part of its appeal.
Vietnam offers a diverse and vibrant mix of themes, each so wonderfully unique. The way they have preserved the traditional culture while keeping pace with modern technological developments make it an attractive and highly sought-after destination.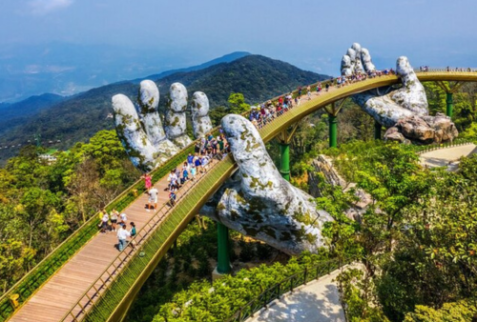 Top attractions in Vietnam
Peaceful & Beautiful
Most Popular Adventures from Vietnam
Colossal Vacation is a high level service provider company, that understand your requirements and make it worth remembering.