Chiva-Som, spread over 6.7 acres and located in the quiet and yet a happening beach town of Hua Hin, is a wellness retreat of global repute. A pioneer in the field, Chiva-Som's unique, holistic approach to wellness and lifestyle transformation has earned it loud accolades and several awards from around the world, including 'Best Destination Spa' at the Condé Nast Traveller Spa Awards 2020.
Meaning 'Haven of Life', Chiva-Som is helping people find peace and energy with their mind and body. Guests can choose out of 15 retreat programs to revitalize their mind, body, and spirit in pursuit of their goals for optimal wellness. Since 1995, the resort's 'wellness with heart' philosophy and its excellent service has been celebrated by guests and wellness experts alike. The picturesque beachfront resort brings together Western diagnostic skills and Eastern philosophies to offer the best wellness modules to develop healthy habits for leading a mentally and physically active life. These are complemented by some 200 treatments, therapies, and activities to assist guests in their journey towards overall wellness.
Located in picturesque Hua Hin overlooking the Gulf of Thailand, the landscaped gardens of the retreat make an ideal getaway from the busy and stressed lives of the world into a private tranquil escape. Riding on its success of over 25 years, the brand is now expanding, with Zulal Wellness Resort by Chiva-Som in Qatar.
The retreat stays are based on six wellness modalities – Spa, Holistic Health, Fitness, Physiotherapy, Aesthetic Beauty, and Nutrition – with each program tailored to your wellness needs and goals. The stay can be as active or relaxing as you wish it to be designed with the specific purpose and goals to be accomplished. The dedicated consultants of Chiva-Som understand each and every aspect of wellness therapies and treatments it offers, and they will guide you through your journey, recommending the most suitable treatments and activities from the hundreds we offer.
With the resort's two major restaurants
The Taste of Siam beachfront restaurant
The Emerald Room
The guests have plenty of healthy yet delicious preparations carefully curated to choose from.  Wellness cuisine is an integral part of the offering. Using the fresh, seasonal produce that is grown in its organic gardens, each meal is well-portioned, nutritious, and importantly, delicious. Dietary plans are wide-ranging and personalized in consultation with the nutritionist.
Chiva-Som has dedicated treatment rooms and a relaxation area of daybeds and wet facilities. The Water Therapy Suites feature flotation tubs, jet blitzes, and a Watsu pool. The Bathing Pavilion has a large Jacuzzi, sauna, steam room, plunge pool, and Kneipp reflexology walk, as well as an indoor pool for aqua-aerobics. Guests are also invited to enjoy the outdoor pool by the ocean. The retreat offers dedicated spaces for stretching, personal training, dance, reformer Pilates, and yoga. Physiotherapy facilities include re-functional, Neurac ®, and isokinetic studios.
Each day, there are up to a dozen group classes on offer, from yoga and corrective posture exercise to high-energy boot camp, HIIT and TRX. Many of these classes are held in our open-air salas.
Do write to us for some attractive offers on your upcoming wellness vacation.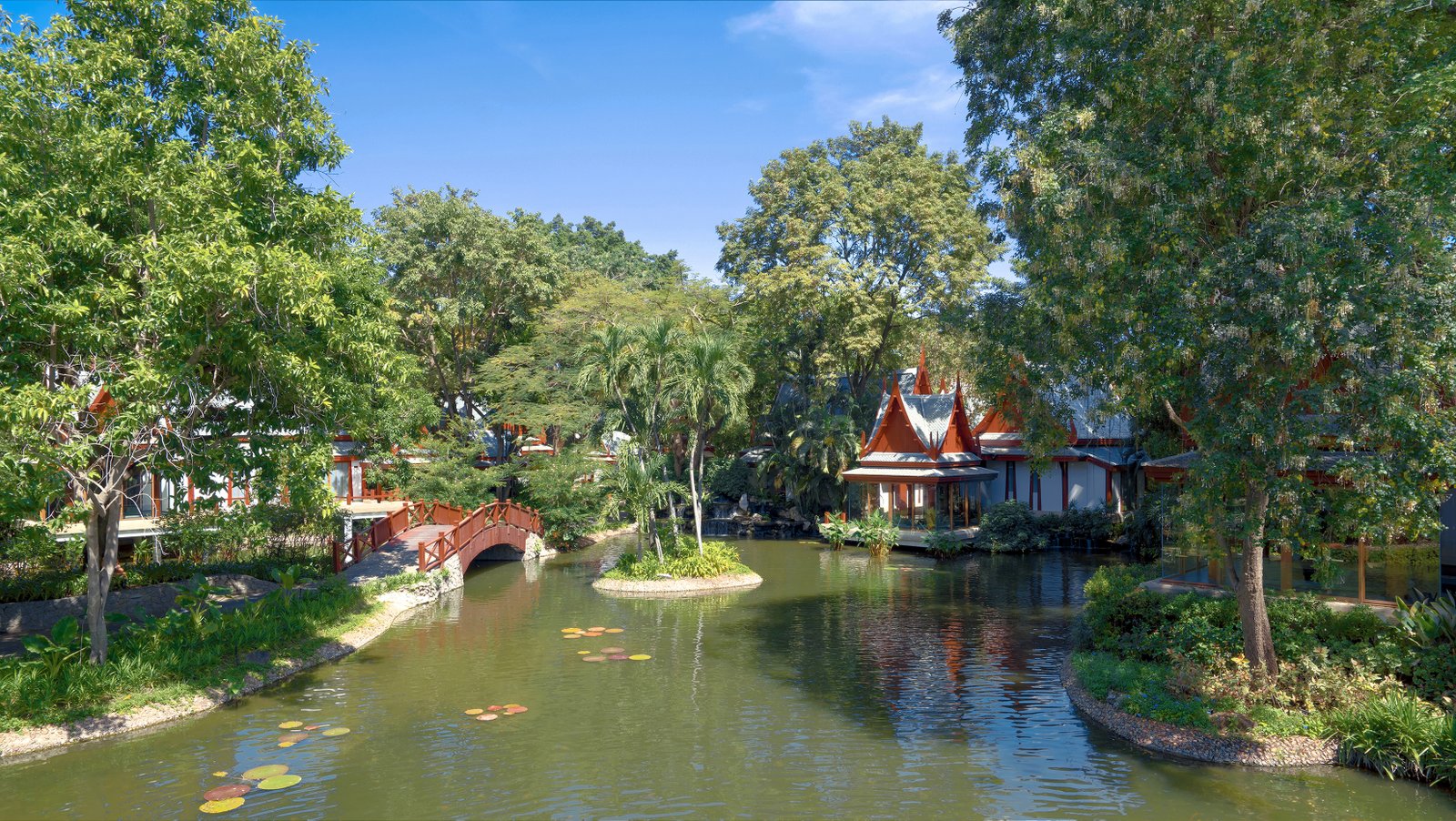 Exotic & Beautiful
Most Popular Adventures from Thailand
Colossal Vacation is a high level service provider company, that understand your requirements and make it worth remembering.
Planning for destination wedding in Thailand? Get budgeted & the best destination wedding venues, ideas & choice from Colossal Vacation