The Best Service You Can Get From Us
We are the preferred destination management partner in Thailand for your clients who may be a family or group of families, or could be a small, mid, or large size organization traveling on MICE tour, or could be a group of men or women traveling on pursuing activities of their personal interests, or an event management company organizing promotional and branding activities in an o-shore location to boost their presence, or could be a destination wedding function. We have the necessary resources and wherewithal to execute each and every small or big needs to your full satisfaction.
Travel & Holidays, and Event Management require specific knowledge, skills and competences to execute and deliver a certain project, big or small, irrespective of magnitude. It is as much a skill to have the best vendor management system as it is to have the right human resources who understand what it takes to satisfy a client's needs.
At Colossal Vacation, our team has the right knowledge of each and every destination that we offer and of the process that needs to be adopted to successfully deliver the product and services that the client asks for. Each and every member of our operations team has more than 10 years of experience in handling ground operations and client relationship management. .
The Best Service You Can Get From Us
We bring value for every penny spent!! Destination remains same for every agency and every client, but it is the way that we design our product offering and prepare the itinerary that creates the difference. Each member in a family or in a group has different taste and interest, and it is to our skills and capability how we understand and design the package that satisfies each and every guest. Be it Phuket, Pattaya, Krabi, Bangkok, Chiang Mai, Koh Samui, Hua Hin or any other Thailand destination, rest assured we would strive to present it to you in a way that you would be able to convince your client for its uniqueness, originality, and authenticity. 
Destination Management with a difference Count on us to offer you the best of services, not just in transfers and tours, but also in soothing your taste buds in off-shore location, in a different ambiance. We can organize dinner parties with different themes to match the desire and expectation of your client. Food is very important to the traveler of any nationality and after a hectic and tiring day, who would not want to have a dinner that see their agenda for the night and subsequent morning in a healthier way! We have Private beaches and islands where you can have anything under the sun and moon that you want. We can offer you private Villa for a more relaxed and homely setting to your evening cocktail and dinner. In a nutshell, you ask it and we have it, for you!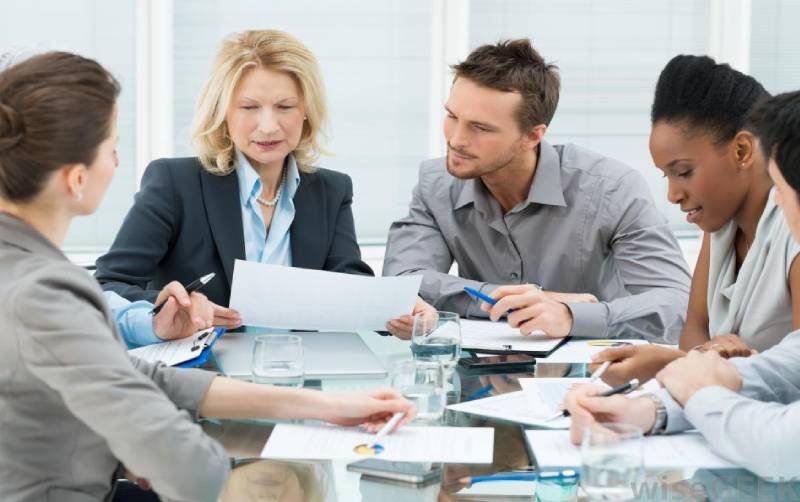 Exotic & Beautiful
Most Popular Adventures from Thailand
Colossal Vacation is a high level service provider company, that understand your requirements and make it worth remembering.
Planning for destination wedding in Thailand? Get budgeted & the best destination wedding venues, ideas & choice from Colossal Vacation