Thailand Attractions
per person
Thailand has been always in your travel list to visit once in a lifetime. So let us walk you through Thailand from different angle which is famous for honeymoons, fun and entertainment with your friends, family with kids and senior citizens too. Some of the most popular places which you must add on your Thailand trip are: Koh Samui, Karon Beach, Chao Phraya river cruise, Khaosan road, Krabi, Pattaya, Patpong night market, kata beach, elephant trekking and many more. But in this section we are going to cover some not so well known places in Thailand which are beautiful and amazing places to explore.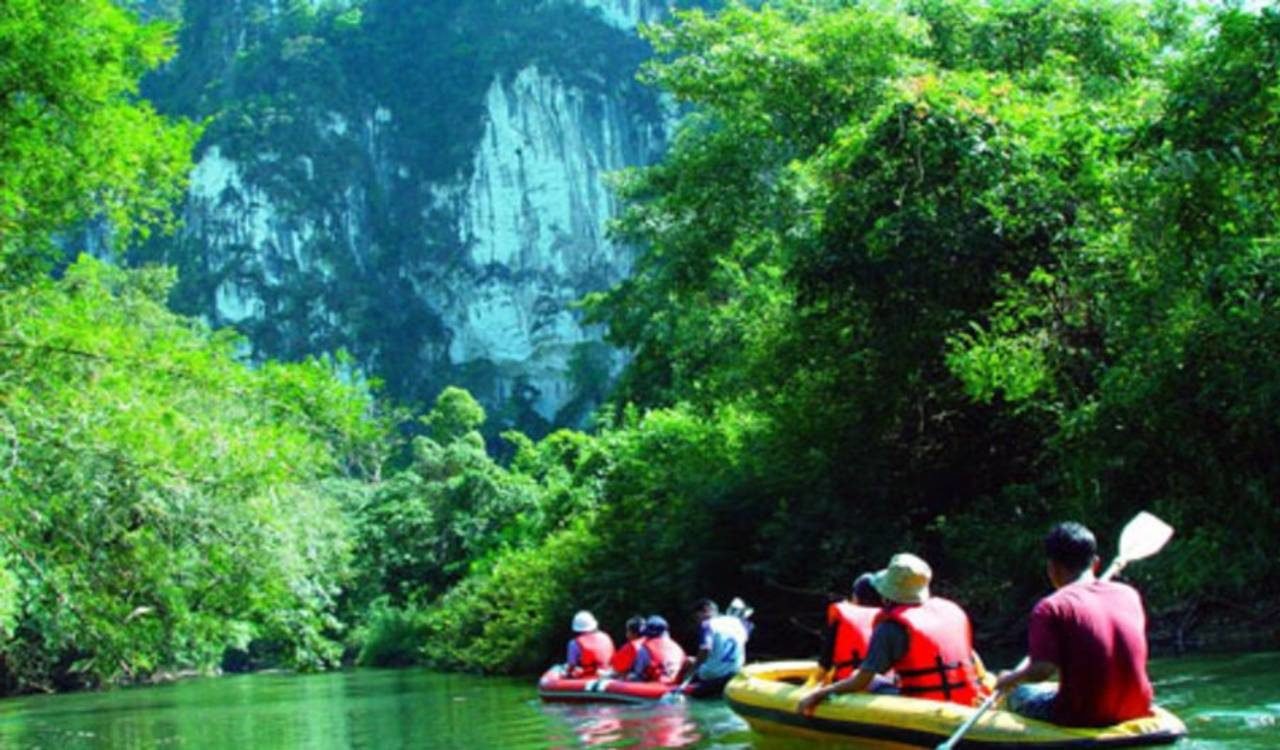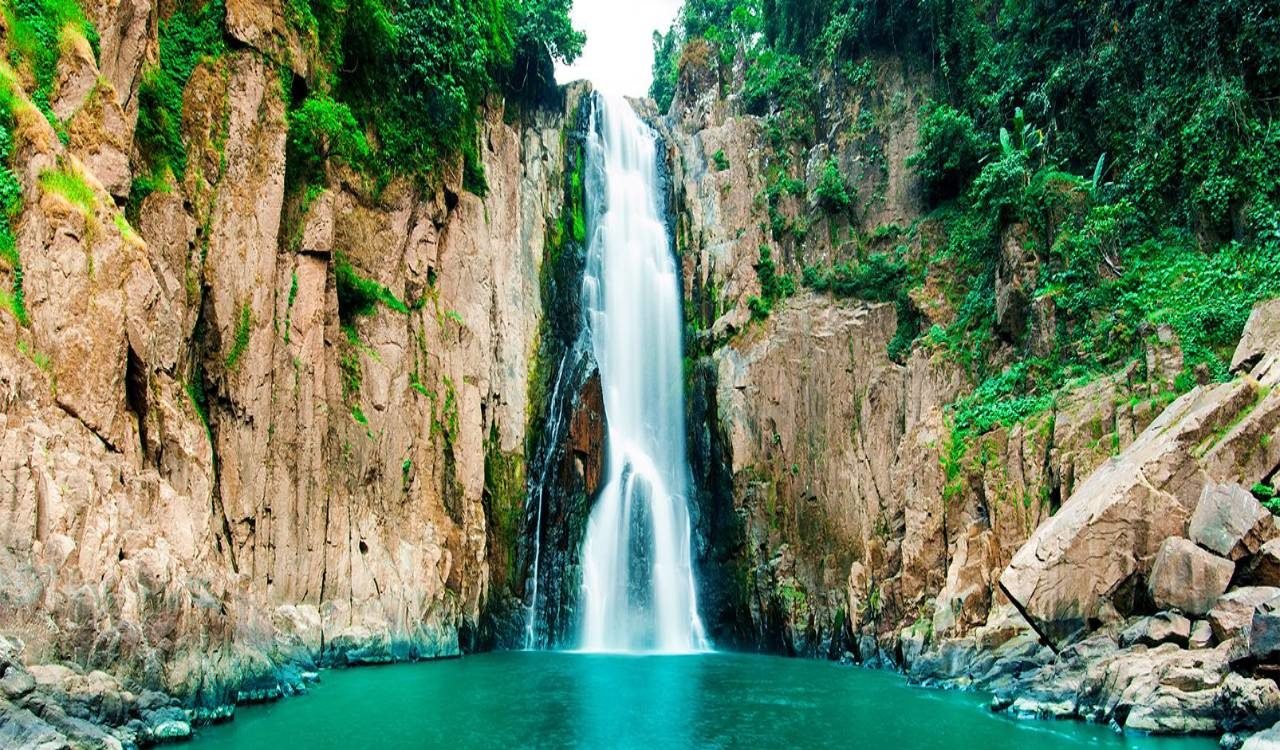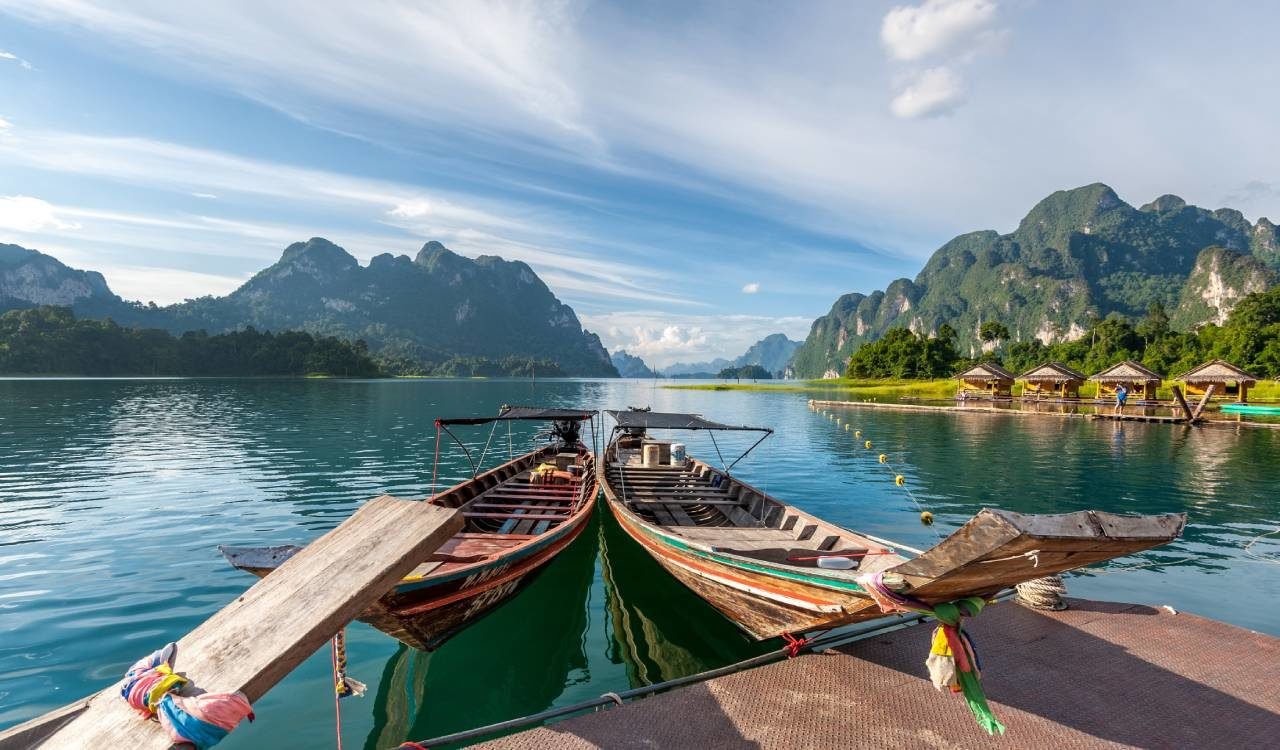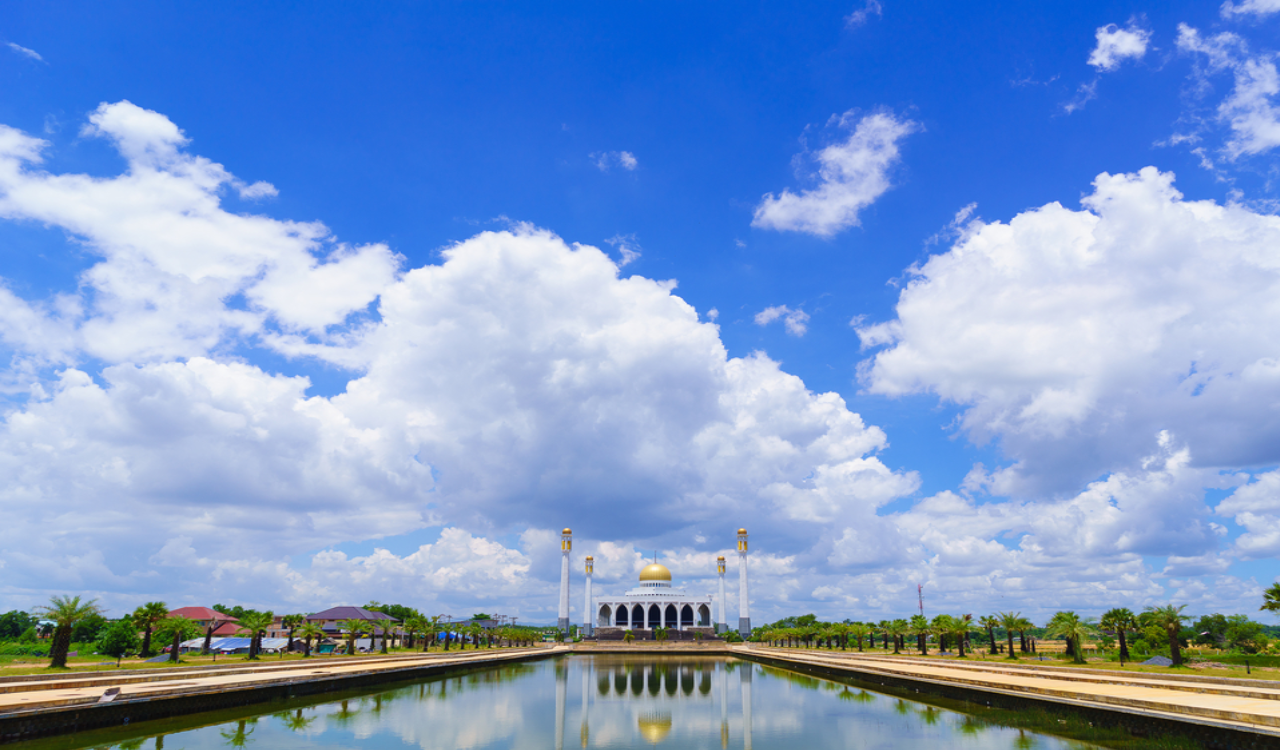 Life & Journey
Top Attraction In Thailand
There are many places in Thailand, which people haven't explored yet. We will mention those places here.
If you want to meet the real Thailand then you need to discover and explore those places which are yet not discovered or not that much known, it means its beauty is still maintained and you gonna meet the real Thailand.  Let's travel to those places with Colossal Vacation & keep sharing your sweet memories from those places. 
Khao Yai
Khao Yai os 3 hours drive from Bangkok, which is known for its wineries, farms, massive floral fields. Famous for Khao Yai National Park, Haew Narok Waterfall, Pa Deo Die Cliff, Haew Suwat Waterfall, Jim Thompson farm etc.
Khao Lak
Khao Lak is a series of villages, which is situated in Phang Nga Province, Thailand. Khao Lak means Lak Mountain. Beaches in this place are less crowded, so you can enjoy a lot here. It has not only beaches but also 20 kms stretch of coast. There are mainly 3 tourist oriented places in Khao Lak are: Bang La On, Bang Niang & Khuk Khak.
Khao Sok National Park
Khao Sok National Park is situated in Surat Thani area in Thailand.  It is spread in the area of 739 km². Which contain over 5% of the world's species. Wild mammals that includes Asian elephant, tiger, bear, serow, wild boar, pig tailed macaque, squirrel, muntjak, mouse deer, Malayan tapir, Sambar deer, Langur, White handed gibbons, barking deer etc. This national park has 22–36 °C temperature range. There are ample of activities which you can perform in this park like: trekking, boat to cheow lan lake, Canoeing & Bamboo rafting etc.
Hat Yai
Hat Yai is a city in southern Thailand, It is the largest city in Songkhla Province. Hat Yai  has a tropical climate, which has only two season; wet and dry. Hat Yai is pretty much famous and most visited spot in Thailand in Malaysians and Singaporeans people. Places which you can explore in Hat Yai are; Hat Yai Cable Car, Wat Hat Yai Nai, Hat, Hat Yai Observatory, Hat Yai Latern, Hat Yai Ice Dome, Klong Hae Floating Market, Ton Nga Chang Waterfall, etc.
Experience & Exposure
Share Your Story