Destination Wedding
per person
Wedding is an important day in everyone's life and everyone wants it to be worth remembering on that context destination wedding is in hype. Everyone wants to enjoy each and every rituals, moment in the wedding, whereas earlier family people used to indulge in work only. But not now, people book their venue and enjoy everything from bachelorette party to destination wedding & then honeymoon. Your wedding planner will decide and plan out for each and every function, what to wear, what to eat, where to go for photography etc. We have a world class destination wedding planner, photographer & destination management services.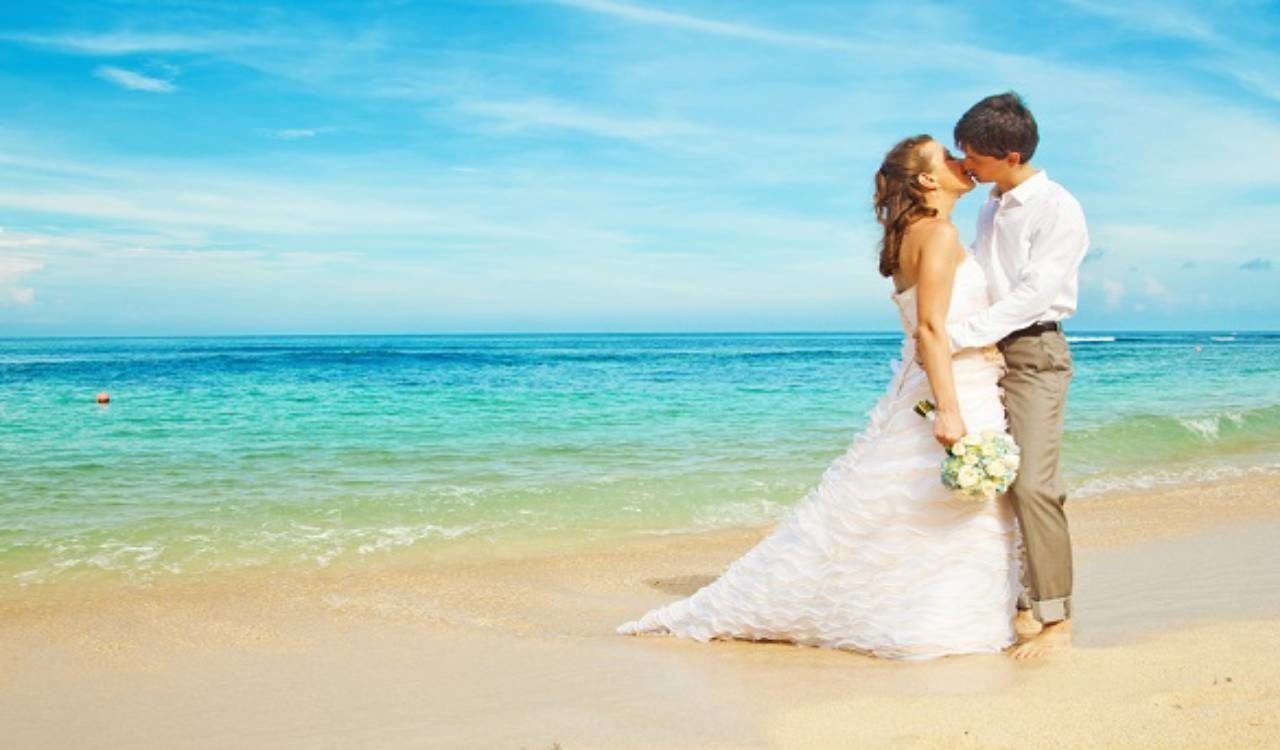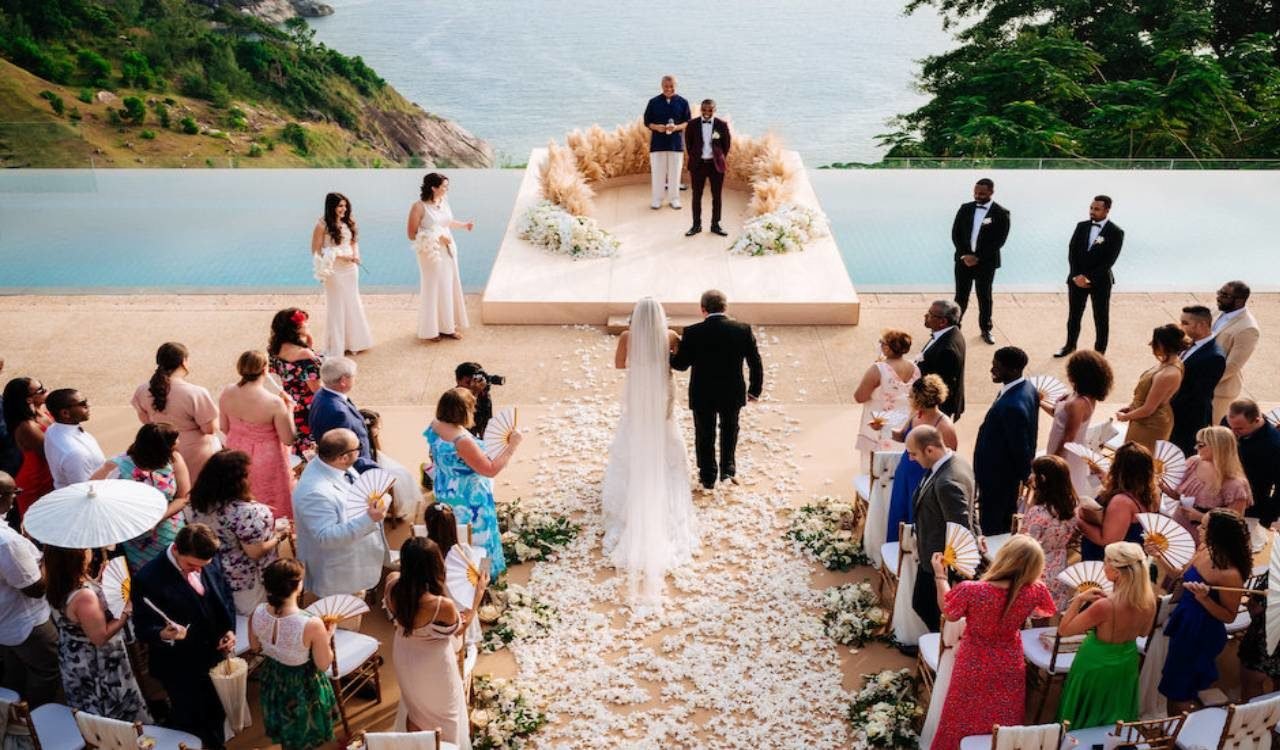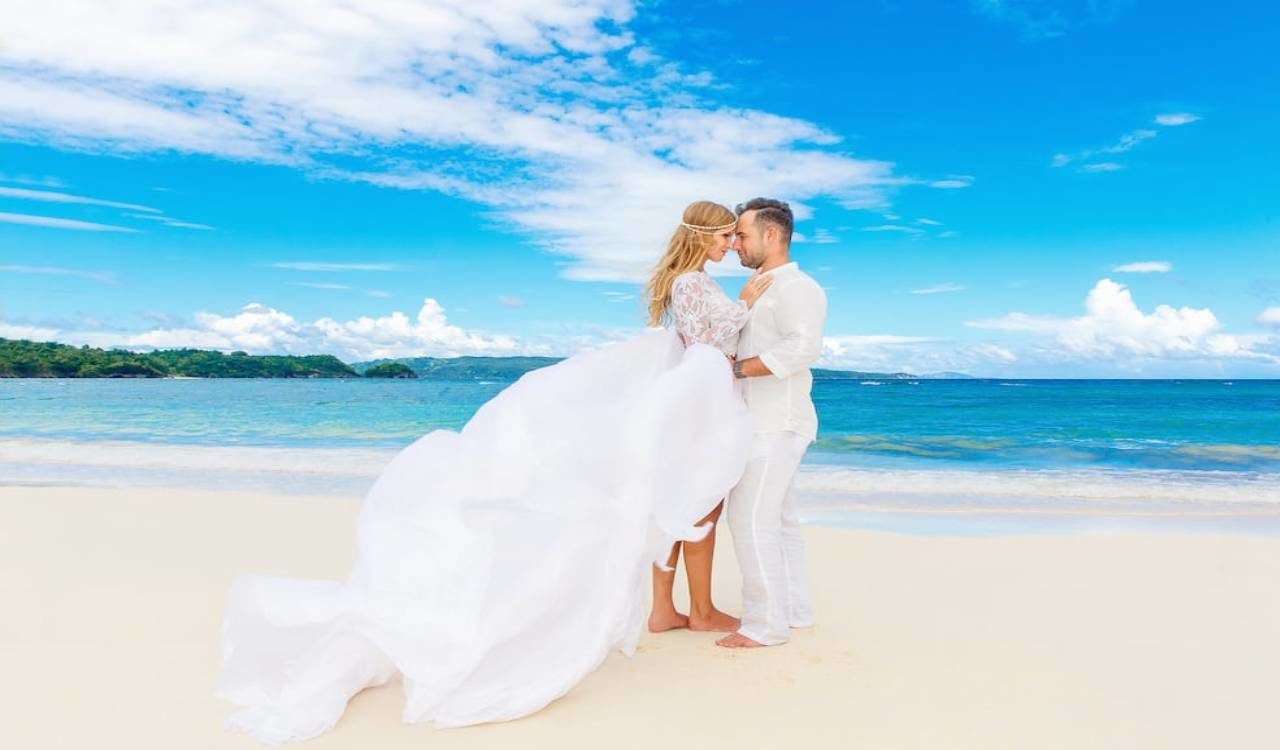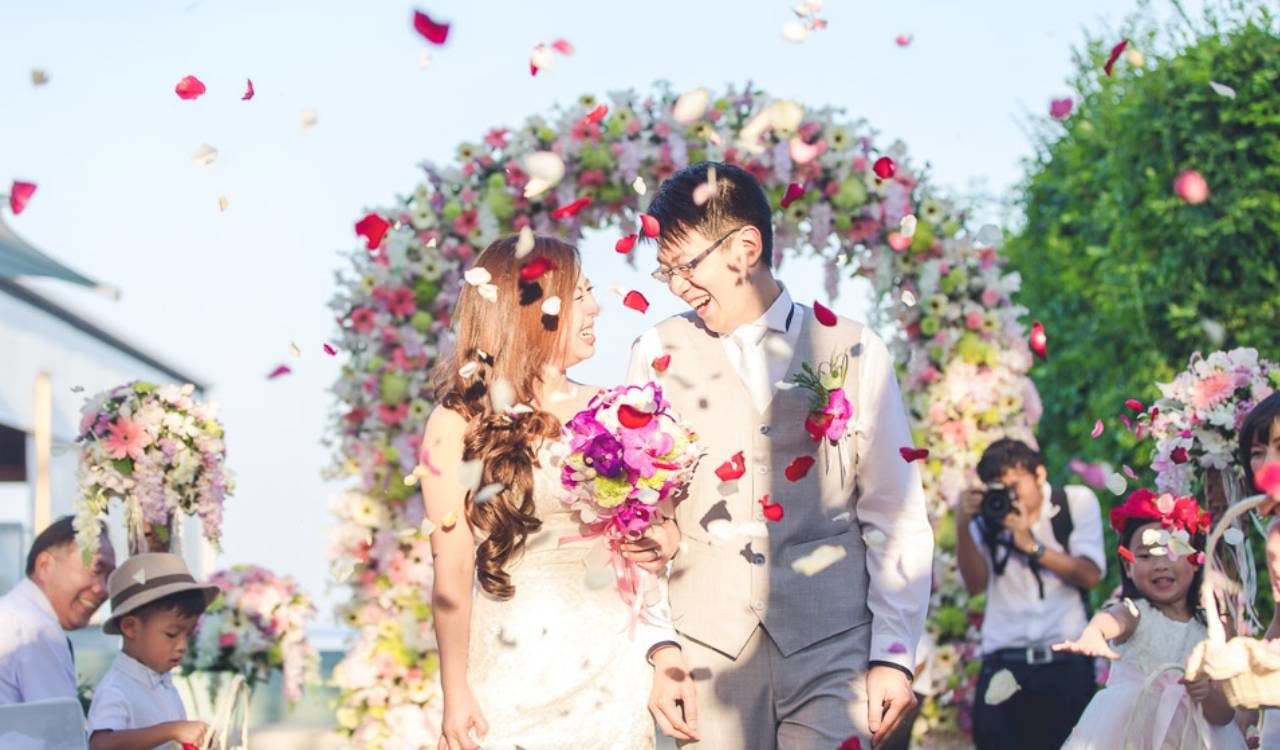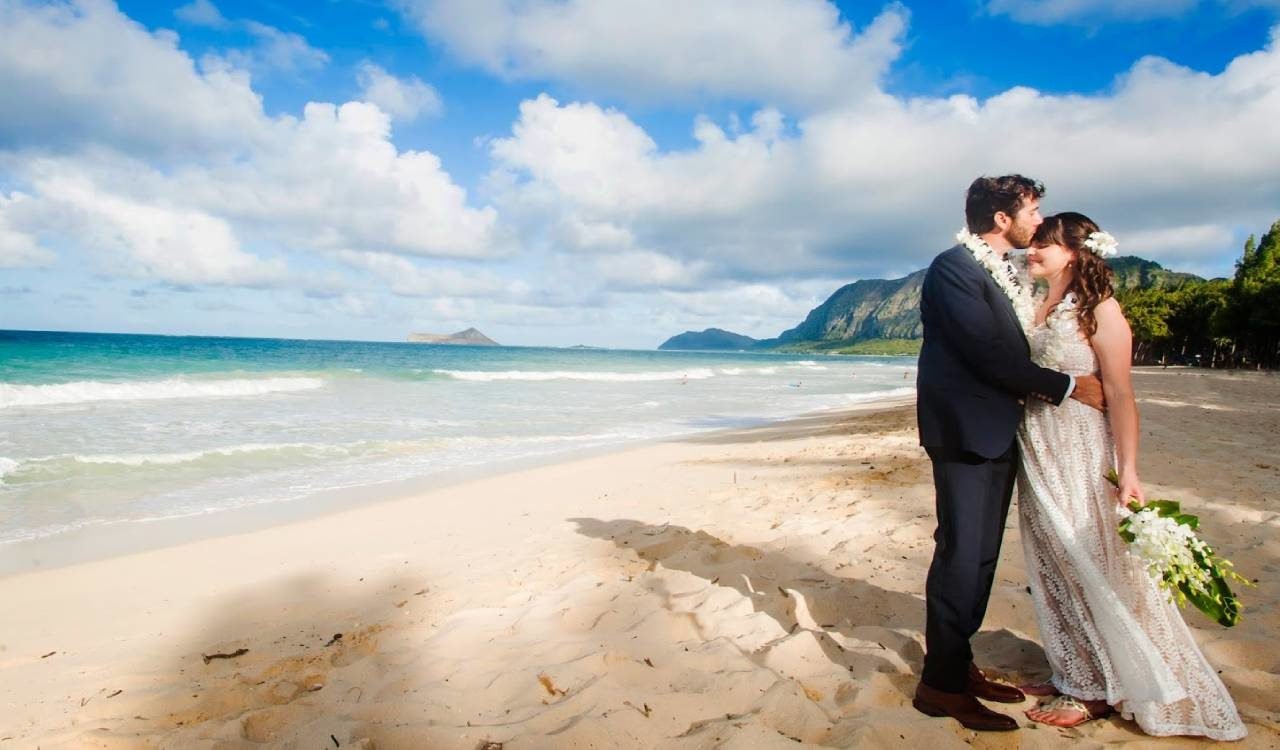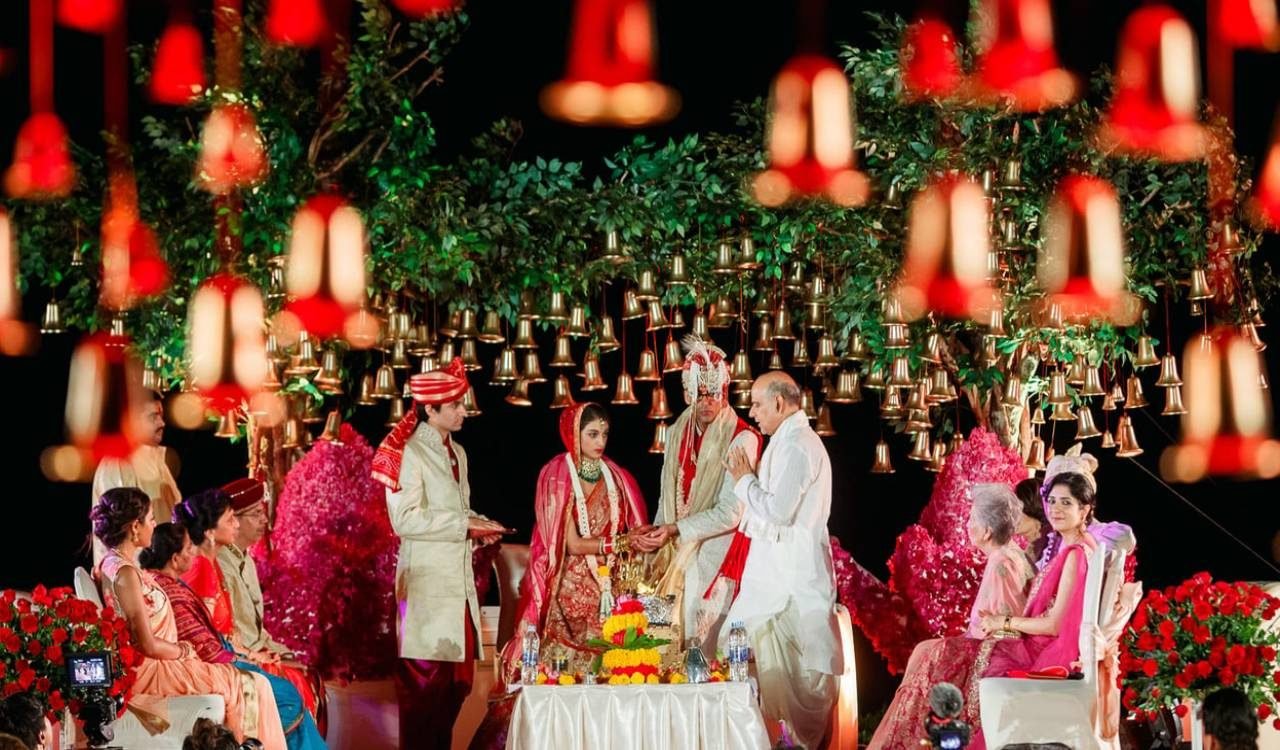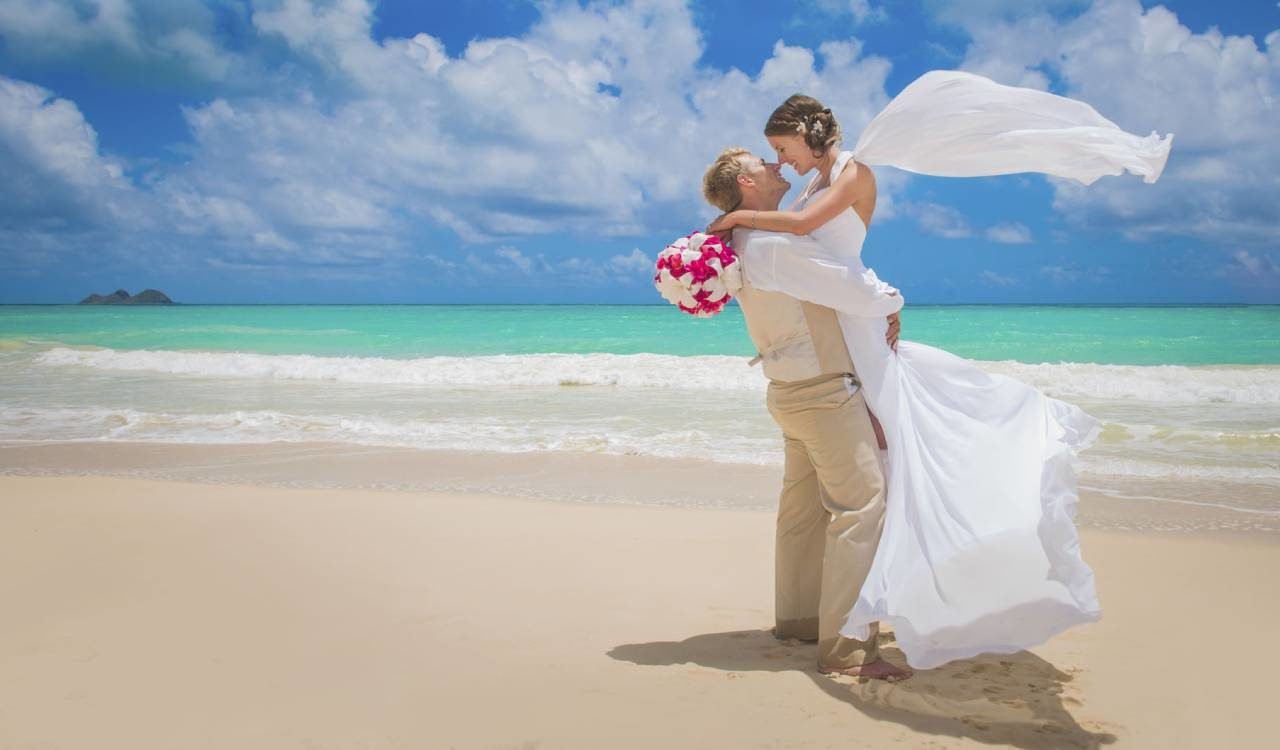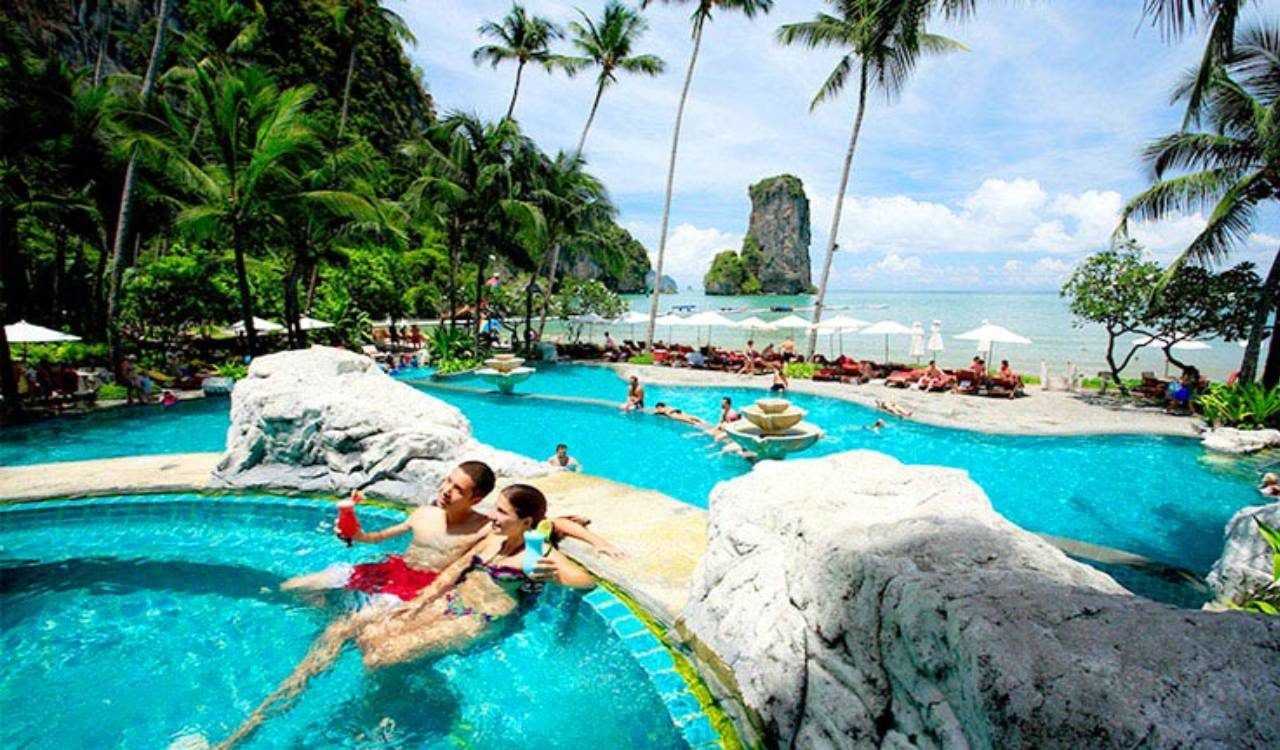 Life & Journey
Top Destination Wedding Locations
Colossal Vacation is making your dream come true, whatever you have visualize about your destination vacation, MICE events or even destination wedding, we make it happen.
Thailand has amazingly awesome wedding destinations on that list Hua Hin, Phuket & Koh Samui comes on top list.
Hua Hin
Destination wedding in Hua Hin means a fairy tale wedding experience for life time, because of Hua hin's calm & relaxed atmosphere which is the best choice for traditional and modern wedding. Hua Hin offers you a vast range of elegant and incredible wedding venue. 
Phuket
Phuket is considered as the best place for tying the knot. It is surprisingly affordable place for having an incredible destination weddings. It has a dream beach wedding spots, which are simple yet elegant, stunning, breathtaking place once it is designed according to your wish.
Koh Samui
Koh Samui is a picturesque island for your destination wedding which has backdrop of white sand beaches, sparkling sea, swaying palms and lush green forest. It is one of the exceptional places which suits all kinds of people. Book your awesome wedding hotspot via Colossal Vacation.
Experience & Exposure
Share Your Story