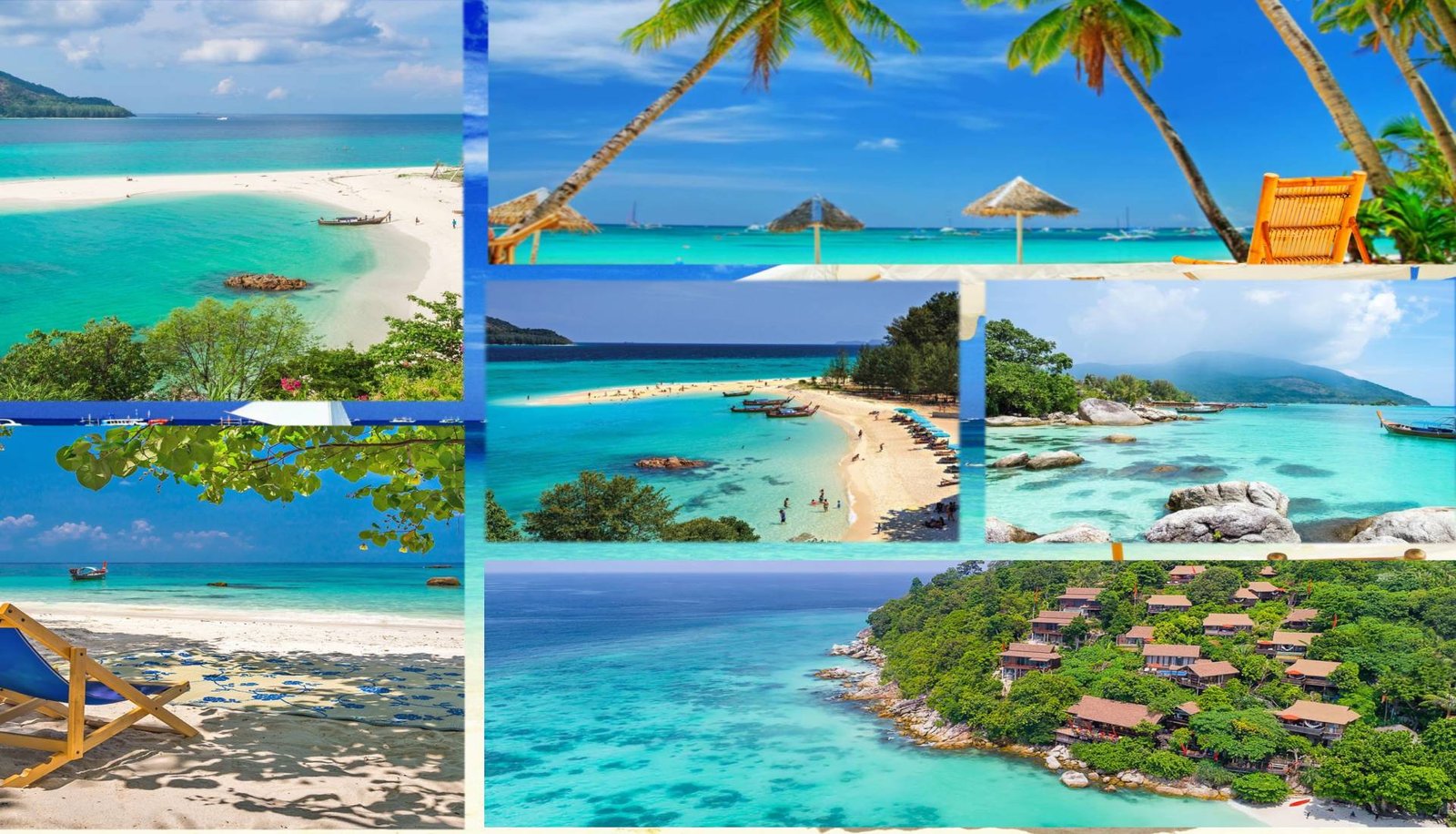 Thailand's quest for excellence in tourism – Visit Thailand Year 2022
Thailand leads the way in global tourism reopening. The world is waiting to experience the joy and charm of its people and the magnificent natural treasures.
The first month of reopening of Thailand to 63 countries for their fully vaccinated tourists since the 1st of November has attracted about 130000 foreign travelers, and the Tourism Authority of Thailand (TAT) expects this figure to touch 500000 by the end of December. A long shot and a tall target but not impossible the way we see travelers enrolling for the Thailand Pass.
The local community associated with tourism and related businesses has shown tremendous resilience which has been acknowledged by the global community too, but still, millions have suffered, and gone back to their respective villages or have switched to other businesses. But their lives have not been easy because the buying power, in general, has diminished due to loss of income to other business owners as well who had been also indirectly benefiting due to tourism. It will take a while before everything gets back to pre-Covid normal, and it might never be the same normal again with the world facing new variant's scare every now and then.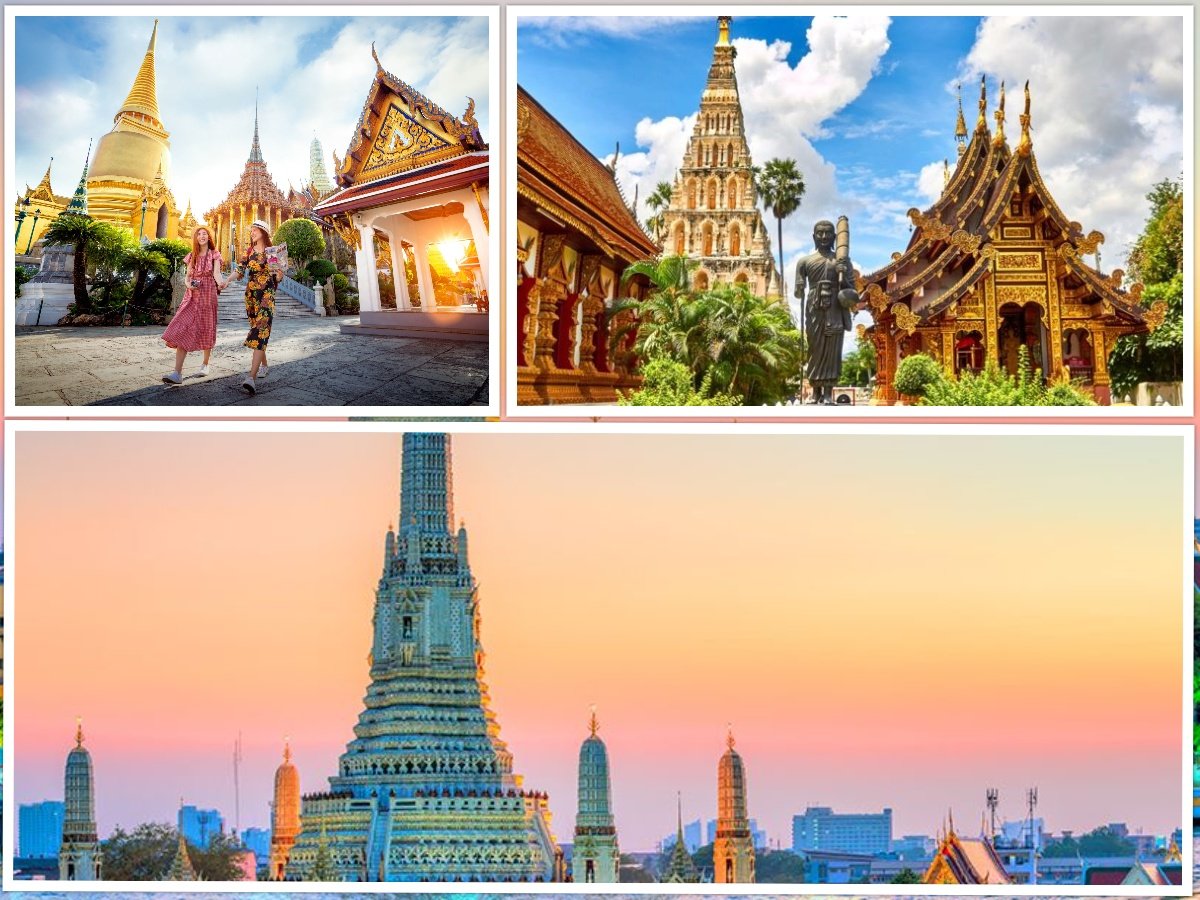 How we protect and safeguard the local community and business will be key to the new normal. One thing is very much proven and clear that people have a deep desire to travel, experience new countries and cultures, and they will travel come what may. Technology enables and allows people to work remotely and with work-related stress in populated chaotic big cities becoming a real health issue, people seek quieter and less polluted places to work from. This gives an entirely new dimension to the way people live, work, and travel.
Income distribution becoming more even with more new technology jobs shifting to developing and emerging economies has worked in favor of the travel industry and has added new travelers and also a new generation of travelers whose requirements are different from other traditional family or corporate travelers. Adventure activities and wellness retreats are in demand, and so are social events such as destination weddings and golf vacations.
All these push the hospitality industry to account for factors such as more rooms, more variety of food and cuisines, and more open green areas to engage in team-building acts, while they plan capacity expansions.
Thailand has always been at the forefront when it comes to food and accommodation, the two basic needs of human beings. From affordable hostels and dormitories to AirBnB kind of accommodations, from budget hotels to luxury hotels, from luxury resorts & villas to independent and private villas with fully equipped kitchens and private pools, Thailand has it all, and much more. Coming to food, there is not a cuisine of the world that one won't find in Thailand. From specialty chefs to Michelin star chefs and restaurants, from street food to homemade food, there are choices that you won't probably ever expect.
With an aim to remain on top of the tourism destinations worldwide, Thailand has already begun new projects that would add to the plethora of diverse attractions and would make the country even more attractive to all age groups of travelers. The rural areas, secluded less commercial beach locations, hilly mountainous regions, and national parks all provide such a great spectacle of natural magnificence that one remains spellbound. No wonder, Thailand is one of the top global choices for people willing to retire and spend the rest of their lives in joy and peace.
Our friends, associates, brothers, and sisters in Thailand have suffered a lot during the pandemic, like in many other countries too, however, the countries which are more dependent on international tourism have felt the pain more than others. It's time to muster all the courage and work towards the rehabilitation of tourism-dependent businesses and of the ever-smiling and grateful people of Thailand.
Make the "Visit Thailand Year 2022" a grand success by planning your MICE, Leisure, Wellness and Adventure tours, and other events such as Destination Wedding and Business Conventions, in the Land of Smiles.
As always, expect the best of the world in Thailand!