Why is Thailand one of the premier MICE and Leisure group destinations?
The buzz in the air is palpable. And why not!!! The Land of Smiles is open to the global travelers and is all set to once again attract travelers for all the compelling reasons that it was once so sought after.
After a two year hiatus the world is again seeking leisure and business and this time with a definite sense of comfort and assurance that we would be able to resume our normal activities without having the fear of getting infected or of infecting others with a virus.
There are several reasons why Thailand is such a highly preferred destination for all the 3 major travel-related activities and functions-
1. Family leisure and fun
2. MICE (Business meets and Cultural Festivals)
3. Social events such as destination weddings
Thailand offers choices and variety. There is no other country in Asia or even in the world that has so many things to offer to all age groups. We are not even counting the thousands of western expatriates who seek Thailand as a home to spend their retired life in peace and comfort. Only as far as families and business travel and events are concerned, there is an unmatched bouquet of attractions that place Thailand among the world's best.
It's the experience that one is exposed to, the sheer magnificence and the aura of the world-class resorts and villas, the quality of professional yet so warm service of its people, the delicious cuisines from different parts of the world, the Michelin star restaurants with their celebrated chefs, the floating markets, the magnificent temples, and the world-famous island tours with sea adventure activities, all these draw millions to Thailand every year. Magnificent resorts on the oceanfront or otherwise, boutique upscale wellness resorts, romantic adult-only resorts, sprawling and trendy Villas, cottages amid rainforests and national parks, golf resorts, apartments with full-fledged kitches.
We haven't yet talked about the party crowd who throng so many of the famed nightclubs and the
full-moon parties every weekend
, every month, month after month, and year after year. This is a totally different area that has only a few parallels across the world.
Not just the high-end expensive restaurants, the
street food of Thailand
is something to crave too. Luscious fruits, affordable freshly cooked seafood, and beer & wine, bars and pubs playing music, are just a few of the ingredients that make Thailand what it is known for – unbridled fun and entertainment! There is a distinct charm associated with Thailand and it's not just because everything comes so friendly to our wallets, it's because everything is so heartwarming and so pleasing to our senses. From luxury private yachts to speedboats, large boats and cruises for groups, you name anything and it can be booked in no time. The whole process is so simple and easy.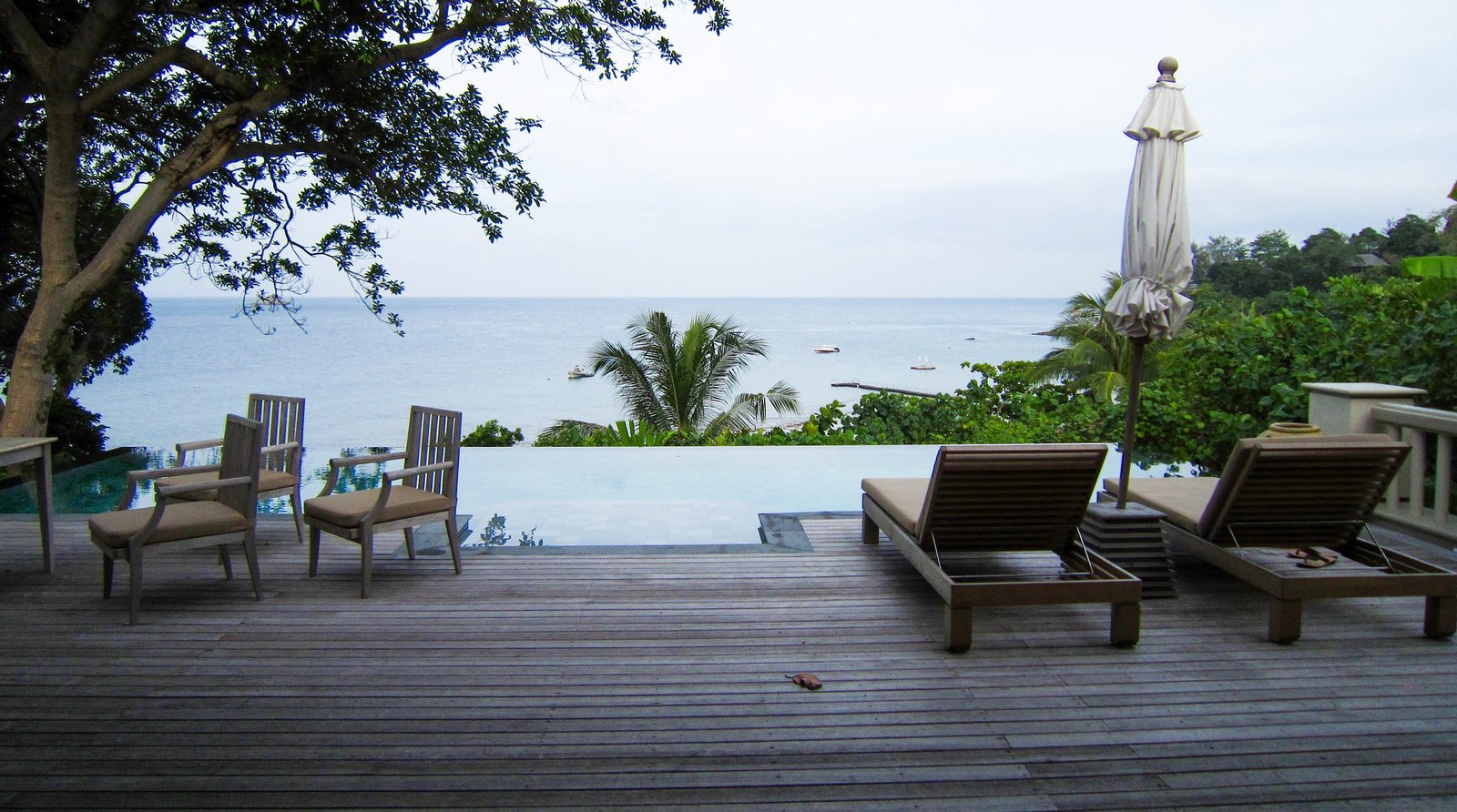 The hospitality comes with a smile and with a deep sense of commitment to the travelers' well-being, safety, and comfort. Therein lies the secret of Thailand's uniqueness and successes year on year. With all these factors making Thailand shine, can the business world be immune to Thailand's charm offensive!
Thailand is the numero uno in Asia as far as
MICE travel
is concerned. The world's best hotel and resort chains and hospitality groups are all present there. With large convention halls, numerous exhibition and conference infrastructure, luxury cars and coaches, and excellent global air connectivity to several cities, Thailand has it all to make any large-scale mega event a grand success. As the second-largest and fastest-growing economy in Southeast Asia, Thailand is the hub of global events, be it related to fashion & lifestyle, or to music & arts, or the automobile industry or to food & beverage sector. Educated young population comfortable with the English language, tour guides well versed in multiple languages, and warm & friendly locals, all add up to an unbeatable package that's hard to beat or even imagine. China and India are the major MICE business contributors in Thailand.
Weddings are another event that's so popular in Thailand. Again, the factors that score high for Thailand are its beautiful oceanfront resorts & hotels, private villas, private or adult-only resorts, large-scale affordable luxury, easy transportation, and the trained and efficient resources that are always ready and committed to supporting. Any function can be conceived at ease, with endless possibilities. Design, art, graphics, and their execution are all fast and perfect. Music concerts and festivals can be easily organized with numerous recognized DJs and performers available. Phuket, Hua Hin, and Pattaya are the most popular locations for Indian weddings. Indians love Thailand as a wedding destination and the cultural understanding and similarities are important factors behind this.
More than 60% of Thailand's
MICE
business comes from Asian countries, with India alone providing more than 250000 visitors. China, Japan, and South Korea top the list too. In the coming years and especially now that the travel restrictions have mostly gone in many countries, the MICE segment is expected to gain momentum again. We have organized MICE events and destination weddings in Thailand and our clients' experience has been very satisfactory in terms of the overall efficiency and quality of deliverables and also the cost involved. Getting such event venues and other services including authentic food, transportation, and entertainment all at one place and smoothly delivered is extremely difficult in many other popular and frequently travelled destinations.
Thailand Convention & Exhibition Bureau (TCEB) has launched a special drive to attract clients and guests world-over to Thailand for their events.
Chiang Mai
,
Bangkok
,
Pattaya
,
Phuket
, Khao Lak,
Hua Hin
, and
Koh Samui
are some of the most popular destinations for MICE and Social events. TCEB has promoted Chiang Mai as an International MICE city. Apart from these, there are many smaller islands and towns that are also the clients' favorite for their events and social gatherings to celebrate an occasion. Bangkok is consistently among the world's most traveled cities, and Phuket is one of the top 10 island destinations in the world. With such massive reputations backing these glamourous destinations, it's no wonder Thailand is among the favorites when a corporate deliberates and decides on an event.
With the market showing signs of a healthy uptick in business travel and leisure activities, Southeast Asia and most importantly Thailand is slated to gain the most with their already popular status as coveted destination for all age groups. Colossal Vacation has already been busy over the past couple of months with a number of inquiries coming in from India, and other countries in the neighborhood, and also from its network of agency clients in other countries.
We hope and pray that the revival of business activities in leisure and MICE will wash away the pain and trauma of thousands of those affected by the loss of business and employment due to the pandemic in the last 2 years in Thailand and other countries dependent on tourism and travel.